Documentation breaks with hugo versions 0.60.0+
Hugo versions including and after 0.60.0 break portions of our documentation, leaving raw html as sections in the docs. From a galnce, it appears to be mostly for expanding sections. Examples of afflicted pages:
/applications/app_specific/fortran_c_on_hcc/
/applications/app_specific/mpi_jobs_on_hcc/
/applications/app_specific/running_sas/
A solution may be to place these files in our job examples repository then link to them on the affected pages.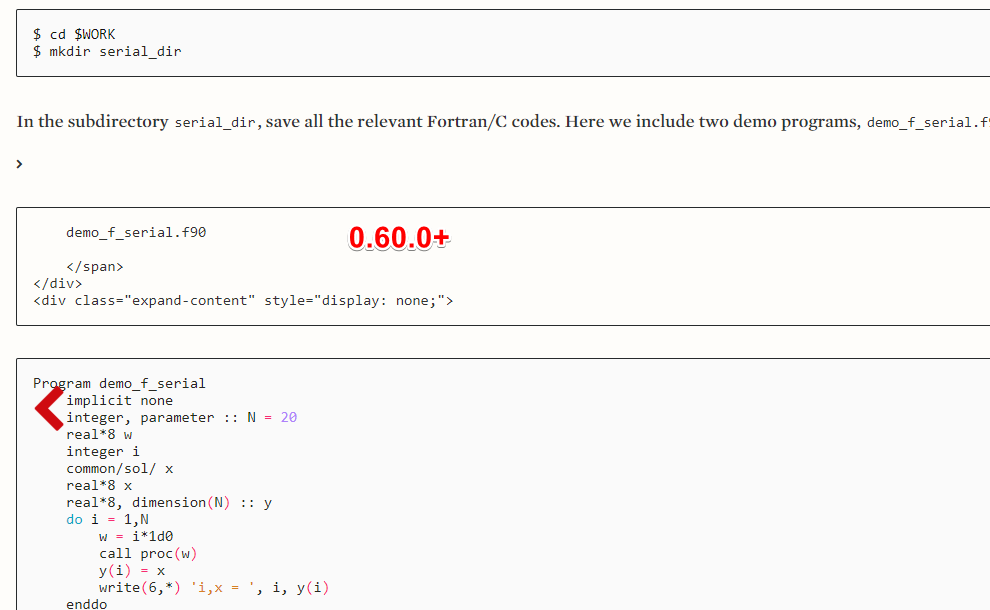 To upload designs, you'll need to enable LFS and have an admin enable hashed storage.
More information